Marikina Shoemaker Flats Sandals/Slippers affordable price
Marikina Flats are available also in Jass Fashion Dress Shop. It is not just about to dress, also footwear it's all about your fashion, the way how you carry yourself. Marikina has always been well-known for its handcrafted leather shoes that prove to be matibay and stylish, too!  Also, affordable price that everyone can afford to buy it.
In Jass Fashion Dress Shop, we are selling marikina flat sandals/slippers, allow your feet to breathe. Where each pair is locally crafted in Marikina. Made with genuine leather, so you can be sure that it'll last through seasons after seasons. 
Who says you gotta look a little less sophisticated when you change into your flats? Wear classy handcrafted sandals from marikina. Just click https://jassfashionshop.com/product/ to find some style from marikina.
Yes, When your feet need a break, wearing sandals/slippers gives you relax. From wearing heels, all day at work, you can slip into a pair of sandals/slippers.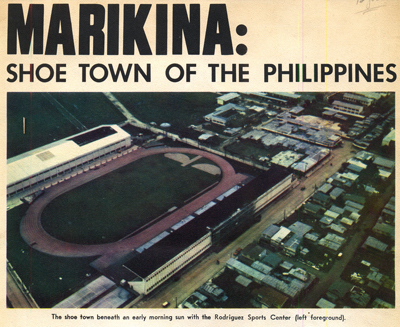 The Marikina City's Footwear Industry
The significant factors on the success, Marikina's footwear industry are hard work, inventiveness, and dedication of each shoemaker. To the craft and passing their knowledge to succeeding generations. Marikeños have regarded, shoemaking a way of life. And because of this, it yielded a million-dollar revenue during its prime years. Another factor to consider is, the growing acceptability of Philippine-made footwear. In local and international markets. Coupled with the perseverance of the industry and local leaders in promoting the product amidst the many challenges it faced. 
Today, Marikina is known as the Shoe Capital of the Philippines because of its progressive shoe industry. It is also the home of the world's largest pair of shoes certified by the Guinness Book of World Records. Furthermore, the Shoe Museum preserved most of the famous shoes of former First Lady Imelda Marcos. The Marikina city also prides itself on cultural and heritage sites.
World's Largest Shoes Found in Marikina
World Guinness Book Record in 2002
One of Marikina made classy sandals/slippers we have in our store.

Buy our own product made in Marikina city with good quality and affordable price.
Visit us www.jassfashionshop.com